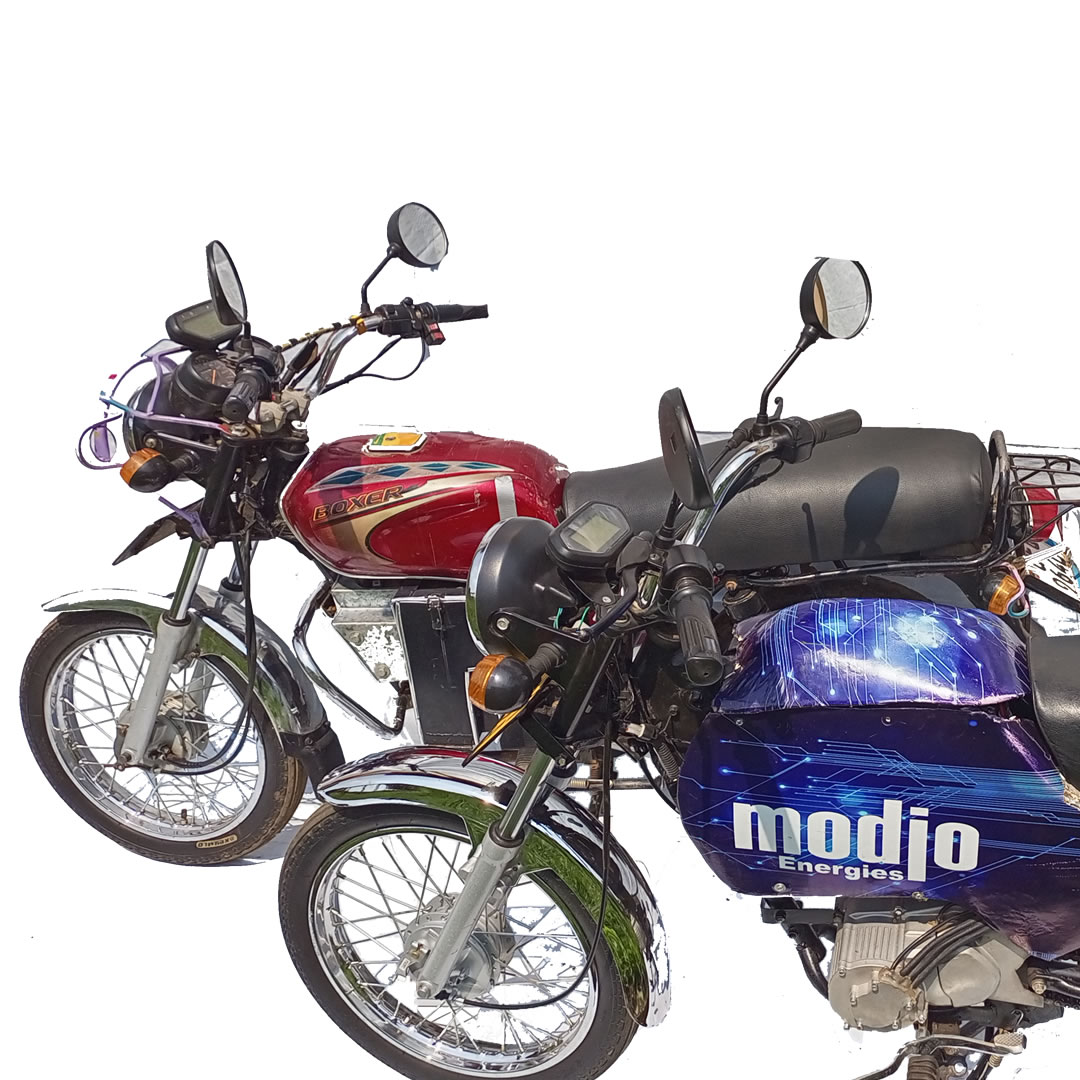 Who We Are
A Ugandan technology company using sustainable technologies to innovate and deploy accessible and affordable solutions in transportation and agriculture.
Works with partners in Industry, Business and Academia to innovate, develop and roll out its solutions.
Mission
Use sustainable technology to deliver solutions that accelerate the transition to a just sustainable energy future for all
Our Values
Innovation: We leverage technology and data to develop useful energy solutions and products
Collaboration: Work and partner with others internally and across sectors to deliver solutions that work for al
Sustainability: We are invested in a sustainable energy future and our work empowers others to do the same
Integrity: At all times, we commit to do what is right and just.